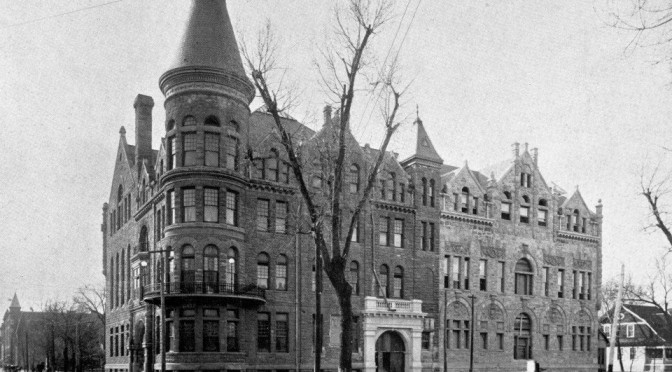 Home
Welcome to the Wichita Scottish Rite.
The Wichita Scottish Rite is the local body of the Ancient and Accepted Scottish Rite, Southern Jurisdiction. We are an advanced college of the Freemasons, expanding on the lessons of ethics, morals and philosophy. Based on these lessons we are active in philanthropy, social and cultural activities, community activities, civic activities and public education.
As Masons, we are a fraternal organization with many community-focused functions. Our routine meetings are on the first Tuesday of each month at 7:00 PM in the Wichita Scottish Rite Center. See the Calendar for routine and special feasts, and for events and meetings.
NEW ITEMS!!!!
The Calendars are current as of June 2, 2023.
Elmo Lodge of Perfection meeting scheduled for July 4 has been cancelled.
I have added several York Rite events and MHMLA events to the June and July Community Calendar - check it out!  And let me know about other dates to add!

We have 5 new members in Wichita Valley and 1 in Salina Valley!  Congratulations to our newest members, and THANK YOU to the Brothers who made this possible!  See more in the May eDouble Eagle coming out later this week!

Calendars: There are TWO calendars - one for the Wichita Scottish Rite and general Masonic Community events, and one specifically for WSR Facilities.  I will be adding a WSR-specific calendar which will include committee meetings, practices, club meetings, etc. when we have enough activity to warrant it.
Please contact the Assistant GS for updates and to coordinate a meeting location.
LINKS: I have added 'Wichita TempleLive' and 'Amicus Illuminismi' to our links. FOR THOSE INTERESTED IN JOINING FREEMASONRY, SEE THE NEW LINK!
WE NEED A WEBSITE COMMITTEE!  THE ASSISTANT SECRETARY WILL MAINTAIN THE CALENDAR BUT UPDATES TO OTHER PAGES ARE A LOW PRIORITY UNTIL OUR MEMBERS 'STEP UP' TO MAINTAIN THIS SITE.  CONTACT THE OFFICE FOR FURTHER INFORMATION.