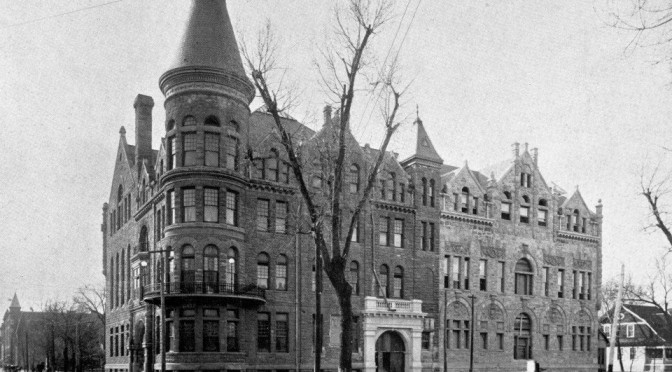 Home
Welcome to the Wichita Scottish Rite.
The Wichita Scottish Rite is the local body of the Ancient and Accepted Scottish Rite, Southern Jurisdiction. We are an advanced college of the Freemasons, expanding on the lessons of ethics, morals and philosophy. Based on these lessons we are active in philanthropy, social and cultural activities, community activities, civic activities and public education.
As Masons, we are a fraternal organization with many community-focused functions. Our routine meetings are on the first Tuesday of each month at 7:00 PM in the Wichita Scottish Rite Center. See the Calendar for routine and special feasts, and for events and meetings.
NEW ITEMS!!!!
Our scheduled meetings are the first Tuesday of each month.
September 1st– Service Recognition Supper – call office for RSVP.
October 23/24 – State-wide Reunion Postponed.  New date TBD.
November 13th – Feast of Tishri, welcome new members and officers – call office for RSVP.