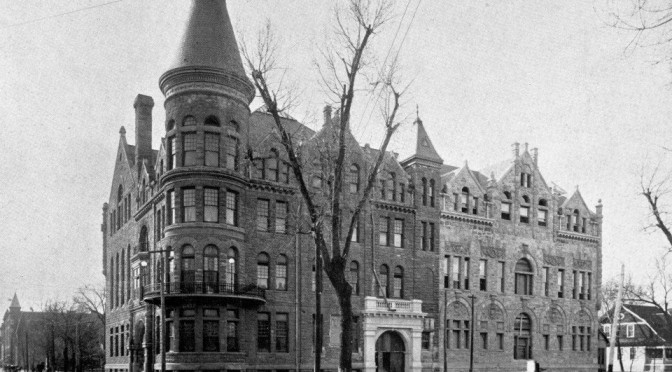 Home
Welcome to the Wichita Scottish Rite.
The Wichita Scottish Rite is the local body of the Ancient and Accepted Scottish Rite, Southern Jurisdiction. We are an advanced college of the Freemasons, expanding on the lessons of ethics, morals and philosophy. Based on these lessons we are active in philanthropy, social and cultural activities, community activities, civic activities and public education.
As Masons, we are a fraternal organization with many community-focused functions. Our routine meetings are on the first Tuesday of each month at 7:00 PM in the Wichita Scottish Rite Center. See the Calendar for routine and special feasts, and for events and meetings.
NEW ITEMS!!!! (Updated 29 September 2021)
WE NEED A WEBSITE COMMITTEE!  THE ASSISTANT SECRETARY WILL MAINTAIN THE CALENDAR BUT UPDATES TO OTHER PAGES ARE A LOW PRIORITY UNTIL OUR MEMBERS 'STEP UP' TO MAINTAIN THIS SITE.  CONTACT THE OFFICE FOR FURTHER INFORMATION.
Elmo Lodge of Perfection scheduled meetings are the first Tuesday of each month.  Wichita Knights of Saint Andrew meet the Wednesday evenings after Elmo Lodge meetings.
Pay your 2021 Annual Dues (if you are in arrears according to your Annual Dues Statement) and 2022 Annual Dues HERE.
Donate to our charitable and other funds HERE.
Feast of Tishri and Service Awards – 9 October 2021 – HAS BEEN CANCELLED.  CALL THE OFFICE FOR DETAILS.
Fall 2021 Reunion – 22-23 October 2021
Bi-Annual Honours – Nov 19 and 20 2021
Feast of Kadosh – HAS BEEN CANCELLED.